Order from other countries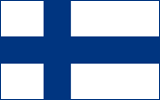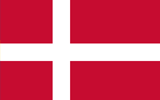 Do you live in Finland or Denmark and want to order from DMDhelmets.se?


If you did not get a pop up window that asked about your country you can click your flag in the top banner. If you are using a phone you will find the flag in the bottom of the page. Click on your flag and the prices in the webshop will be shown in Euro for Finland and DKK for Denmark. When you have chosen your country you will also get access to payment with Klarna in your country.
To reset payment options click the Swedish flag.

---
If you have questions about your order, send us an e-mail (link) and we´ll get back to you as soon as possible!